ICONTALKS was founded on the principal that an icon is someone who inspires not only through their innate talents but someone who manifests their purpose and passion in how they live their life and touch the lives of others.  With that mantra as our driving force, we identify and work with icons from various walks of life, from music moguls to professional athletes, CEO's, actors, and activists but also recognize those ordinary individuals who inspire through their triumphs, determination, and good will.
i·con (

ˈīˌkän/)
noun: a person or thing regarded as a representative symbol of something.
An intimate discussion with icons from various walks of life, from music moguls to professional athletes, CEO's, actors, and activists.  The conversations will explore their path to success and provide a platform to engage, entertain and inspire.
ICONTALKS was founded by John Burns and John Hartsfield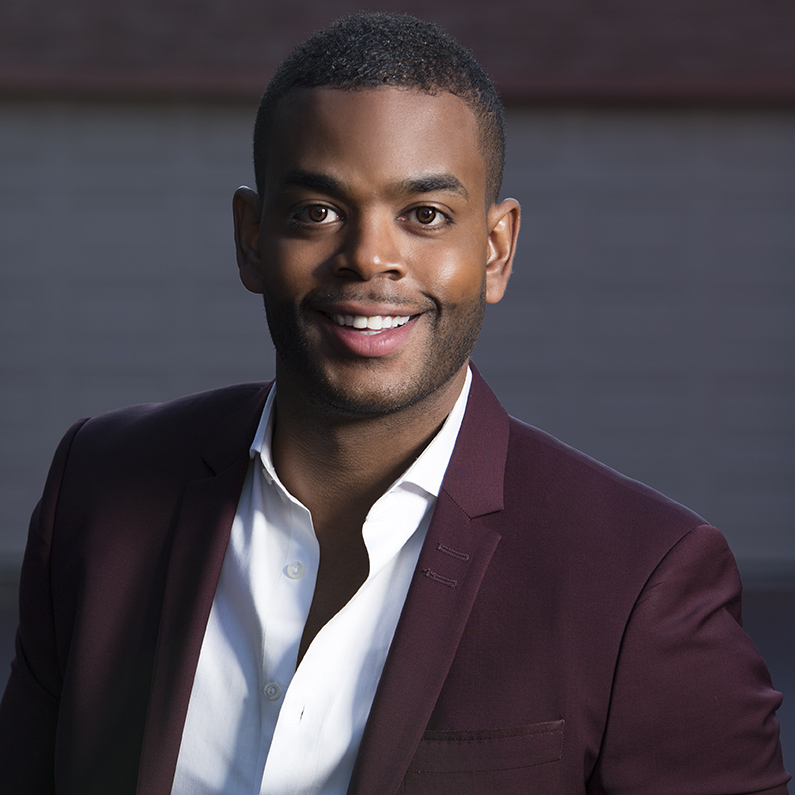 John Burns

Co-Founder
John is an attorney at the law firm of Krooth & Altman and a contributor to Huffington Post Live and the Karen Hunter SiriusXM radio show and appears regularly on MSNBC, TV One, Al Jazeera America, and Black Entertainment Television. He also has a legal column on the Huffington Post and has published writings with Ebony.com and Politic365.com. John also holds a position on the REVOLT TV Multimedia Advisory Council, is a professor at the Omega School of the Applied Arts and Sciences, has been profiled in and recognized by Washington Life Magazine as one of DC's most prominent and powerful young people and was honored by Rev. Jesse Jackson and the Rainbow Push Coalition as a Top Inspirational and Engaged Leader. John also serves on the Board of the D.C. Chapter of 100 Black Men of America and the Mid-Atlantic Board of the US Fund for UNICEF.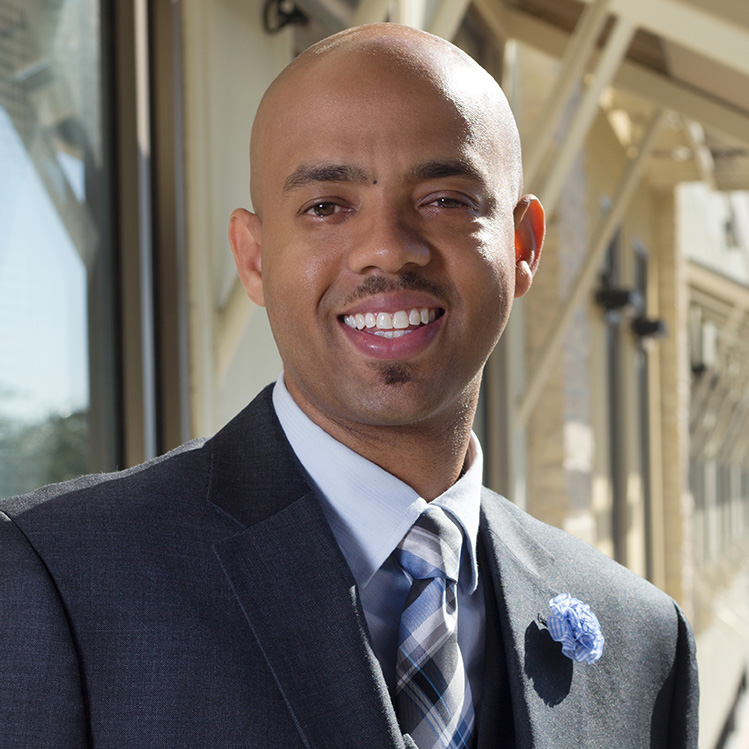 John Hartsfield

Co-Founder
John's leadership in San Antonio is impressive and includes a variety of expertise. Hartsfield is an entrepreneur and CEO of Nationwide Merchants, he also known as the "Go To Guy" for putting together high profile celebrity events in support of both non and for profit organizations that benefit the youth.  He not only gives back to the youth by volunteering within the community but he also is a very powerful motivational speaker and speaks to the youth about overcoming obstacles and challenges they may face in their life.  He also acts as a board officer for two notable non-profits Breaking Down Walls and The Ferrari Kid Organization for children battling cancer.  His expertise and professional network help to solidify strategic partnerships and sponsorships yielding successful programs, which provide an educational and inspiring pathway for the youth of tomorrow. He is a recipient of the Hidalgo Award, Bexar County's highest decoration for his service and dedication to the community.
Rudyard Hilliard MD

Dr. Hilliard is an emergency medical physician and a partner at Complete Emergency Care, one of the largest freestanding emergency care companies in Texas.  He also is co-owner and founder of Halcyon Medspa & Wellness Center in Corpus Christi, Texas. As a respected leader in the industry he served as Medical Director at both Otto Kaiser Memorial Hospital and Family First Care Clinic. He co-founded Alamo Healthcare Partners, a real estate development company focused on building infrastructure to address the healthcare needs of underserved communities in the greater San Antonio area. Dr. Hilliard has served on the Board of Governors for TMI, The Episcopal School of Texas and is a mentor with the MLK Academy. He is a member of the Van Courtlandt Social Club, CA Whittier Medical Society, and Alpha Phi Alpha Fraternity, Inc. He received his Doctor of Medicine degree from The University of Texas at Galveston, and his Bachelor of Science from Howard University.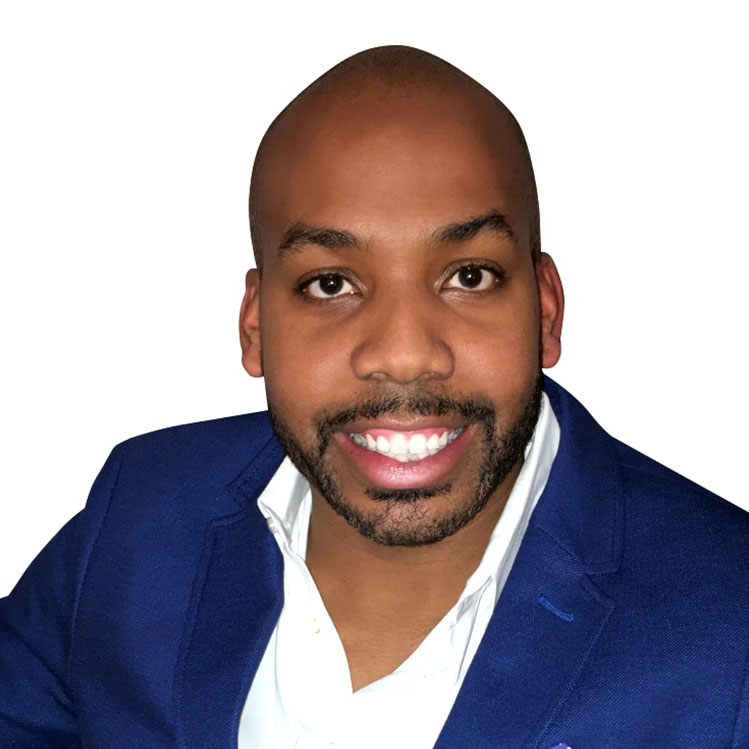 Mike Burns

Mike is the Global Head of Diversity for Citigroup's Institutional Clients Division and joined Citi after spending over 13 years in the US Army, initially serving as a helicopter pilot and civil military advisor with the 101st Airborne Division in support of operations in both Afghanistan and Iraq and concluding his military career as the Director of Diversity Recruitment and Enrollment for the United States Military Academy at West Point, NY.  Michael is a successful entrepreneur and former COO of Medical Information Records LLC, named the 2014 Dell-Intel healthcare company of the year.  He has an MBA in Marketing and Communications from Notre Dame; a Master of Business Management and Leadership from Webster University and Bachelor of Science degree from the United States Military Academy at West Point, NY.